PRODUCT FORMULATION IS SCIENCE.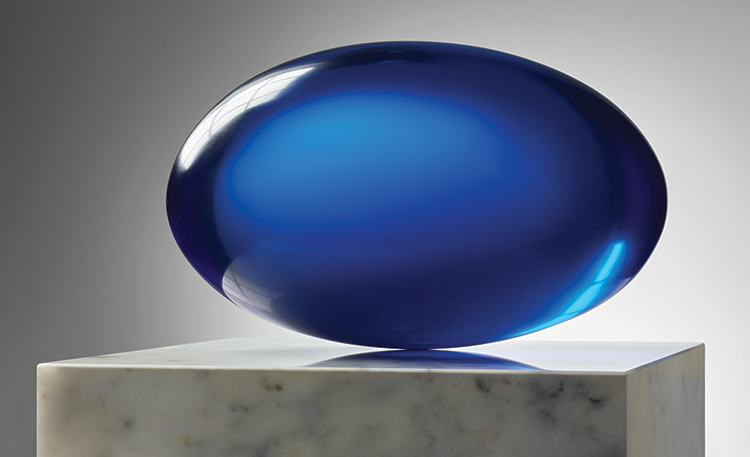 PRODUCT FORMULATION IS SCIENCE.
Successful supplement and nutraceutical products are built upon a foundation of nutritional science and the art of dose form design. When scientific formulation expertise meets the art of design utilizing consumer-preferred dose technologies, the possibilities for your new product or line extension are endless. Catalent, where science meets art.
Catalent's expertise spans thousands of successful launches and billions of supplied doses touching the lives of people around the world, supported by a global network of manufacturing sites with softgel and vegetarian gel capabilities. Our advanced delivery technologies, deep product development expertise, and passion for innovation make us the perfect partner to help you launch the next great consumer health product faster to meet the diverse needs of more consumers and grow your market share.
SHARE YOUR EXPERIENCE WITH THE SCIENCE & ART OF FORMULATION
See where Science & Art meet at Catalent

LET'S MAKE SCIENCE & ART TOGETHER! TELL US ABOUT YOUR CHALLENGES
See relevant content on how we create better treatments with Science & Art
SHARE YOUR EXPERIENCE WITH THE SCIENCE & ART OF FORMULATION
See where Science & Art meet at Catalent

LET'S MAKE SCIENCE & ART TOGETHER! TELL US ABOUT YOUR CHALLENGES
See relevant content on how we create better treatments with Science & Art